Napa Valley circa Prohibition
     Here is an interesting story about Napa Valley which few people know. In the early 1900's, Napa's Main Street rivaled that of many larger cities. There were saloons and gambling houses. There was also a high cultural society. and an opera house, which in turn became one of the first "tasting rooms" in Napa.
           In January of 1920, Prohibition began. Even though the sales of alcohol were illegal, drinks were still available at "speakeasies" and other underground establishments. A few farmers were allowed to make wine for sacraments. Grapes were available at a high price. As the story goes, a speakeasy was opened in the basement of the Napa Valley Opera house. The unofficial name of this operation was Crescendo, named after the singing technique of opera singer Gioacchino Rossini. Crescendo was one of the few speakeasies in Napa Valley and was known for serving only wines from underground wineries located down the road which would later become the "Oak Knoll" area.
          More than a watering hole, it was a gathering place to maintain community, tradition, and keep spirits up. In 1930, after ten years of operation, Crescendo was raided by Federal Agents and records were purged. Many consider this a historic site and it is known today as Napa Valley's first tasting room. Crescendo wines wish to represent the rich history of Napa Valley and the opera house that kept spirits and wine flowing during prohibition.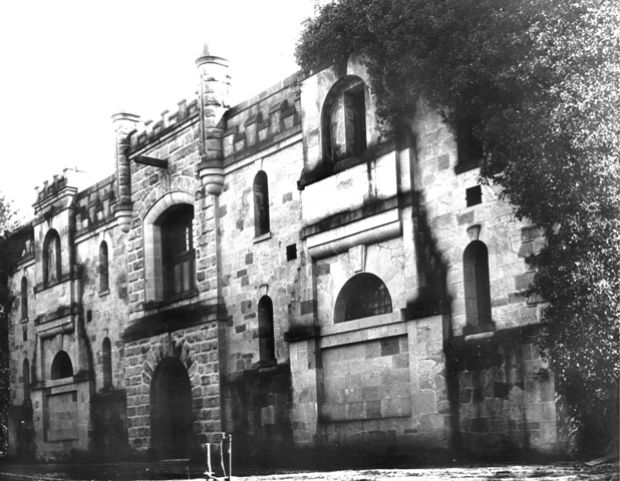 How cool is that? Read more interesting stories here!